Illustrations
This page presents Sorabji-related photographs from the personal collection of Marc-André Roberge made as part of his research for Opus sorabjianum: The Life and Works of Kaikhosru Shapurji Sorabji. When possible, images from other sources are also offered. No attempt has been made to avoid duplication with other sources mentioned below.
When appropriate, the captions end with an indication, such as [5], of the chapter in Opus sorabjianum where the person, place, etc., mentioned may be discussed in more detail.
For other collections of pictures of Sorabji, his parents, some of his closest friends, his Corfe Castle house, etc., see:
OB: Sean Vaughn Owen, "Kaikhosru Shapurji Sorabji: An Oral Biography", Ph.D. diss., University of Southampton, 2006 (c2008). A list of illustrations appears on p. 6.
SCC: Paul Rapoport, ed., Sorabji: A Critical Celebration (Aldershot, Hampshire: Scolar Press [later Ashgate, now Routledge], 1992, 1994). A list of illustrations appears on pp. xi-xii.
See also a list of links to pictures of people associated with Sorabji (dedicatees, friends, critics, etc.).
Places of Residence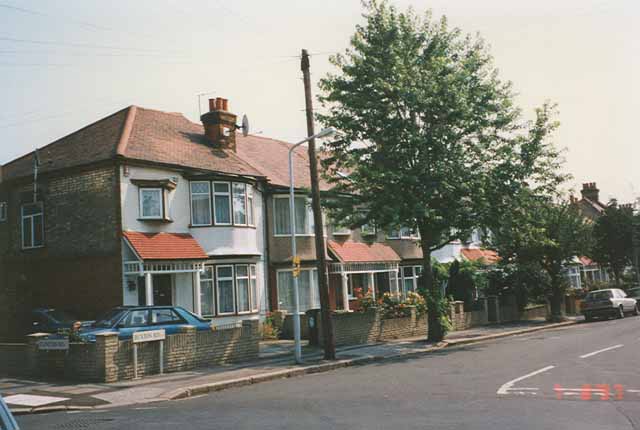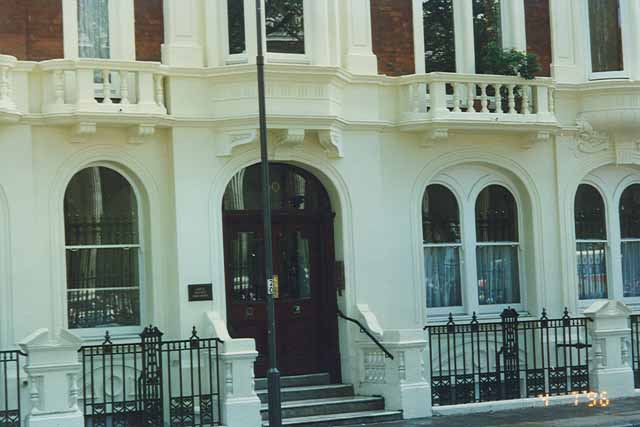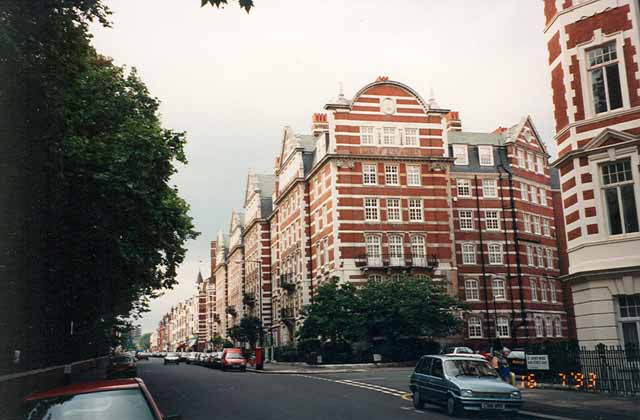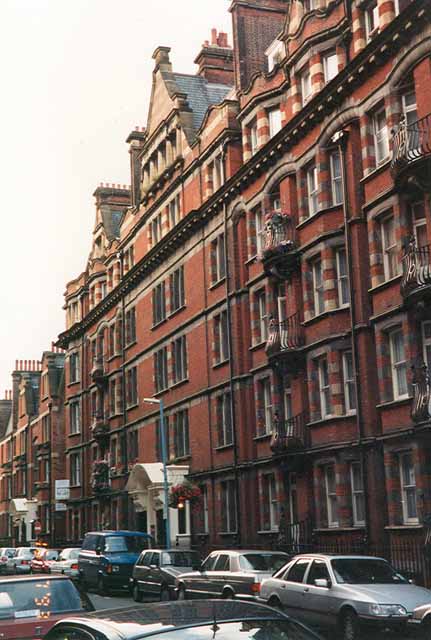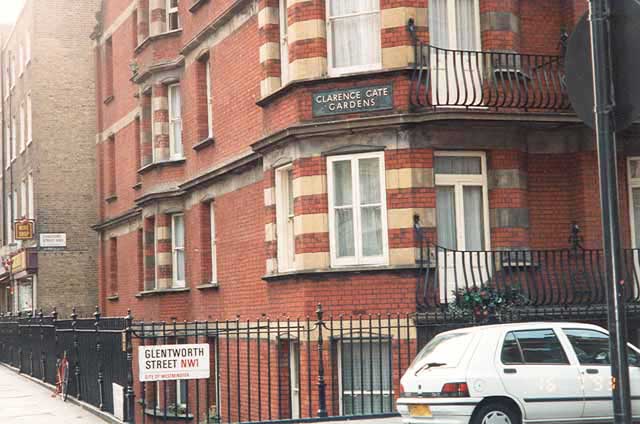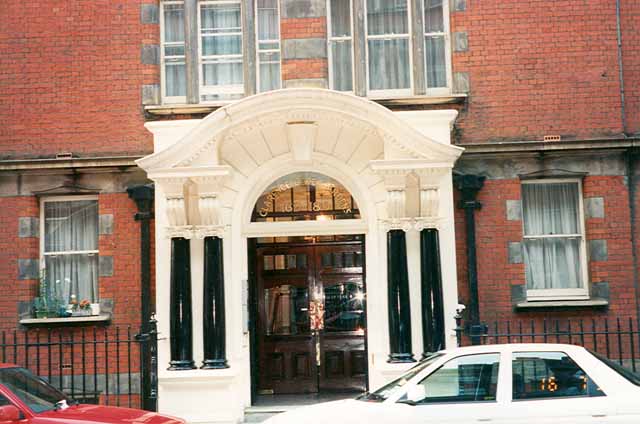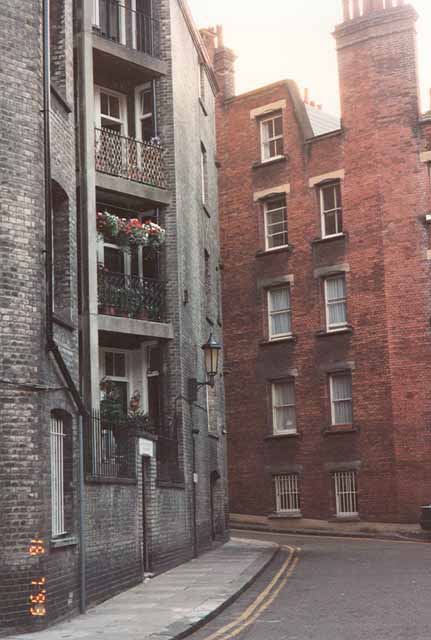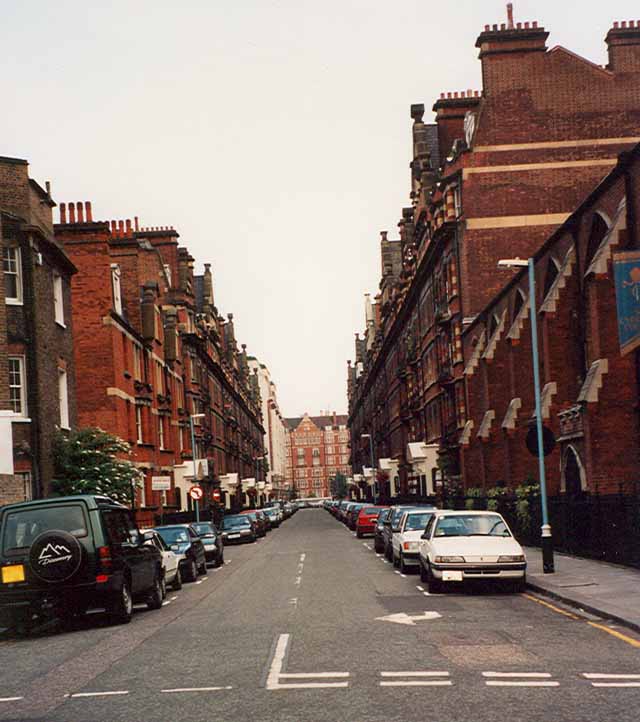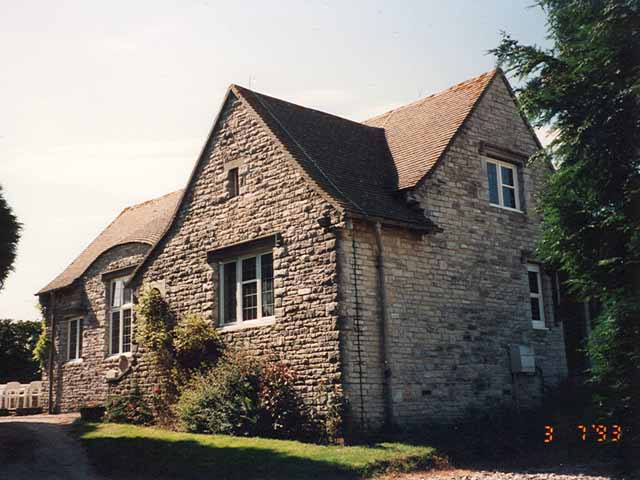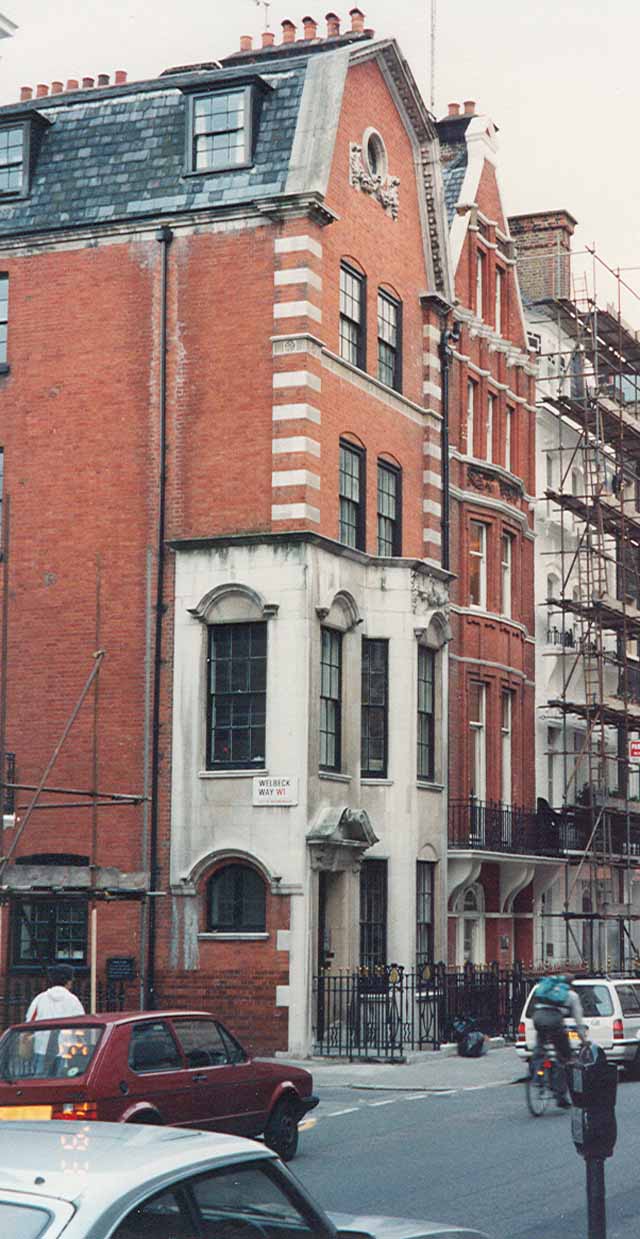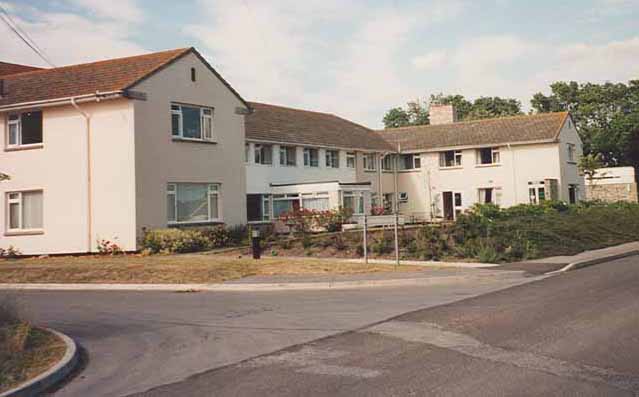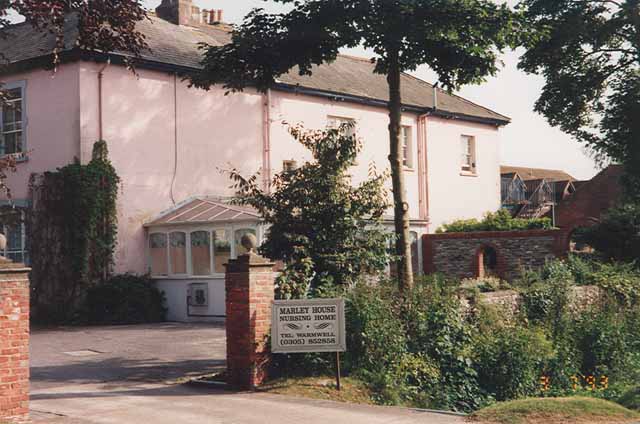 Tombstones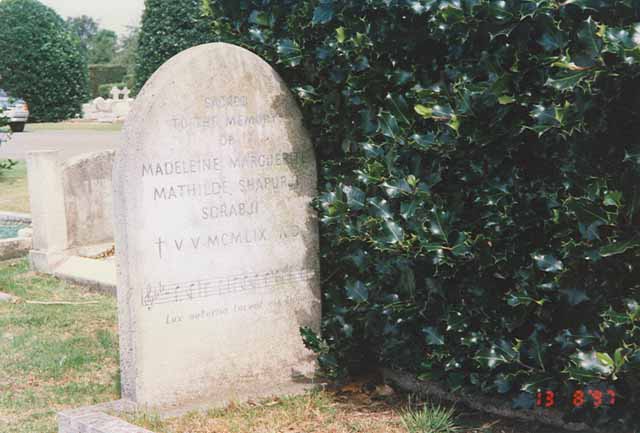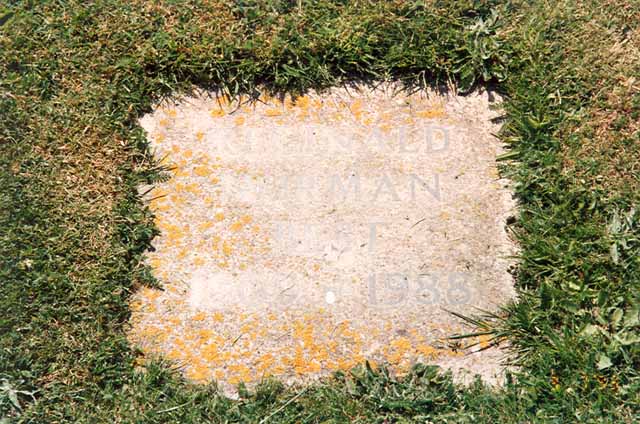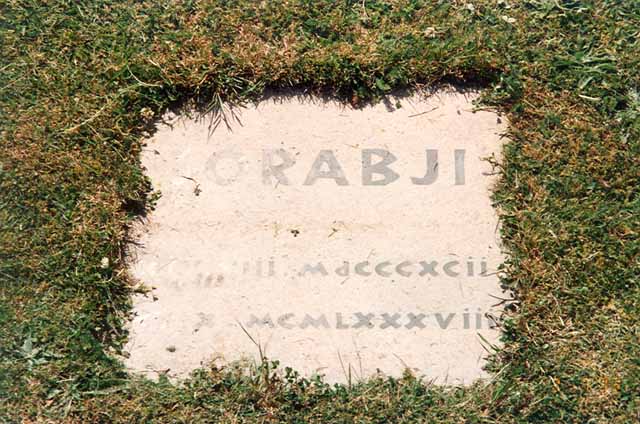 Manuscripts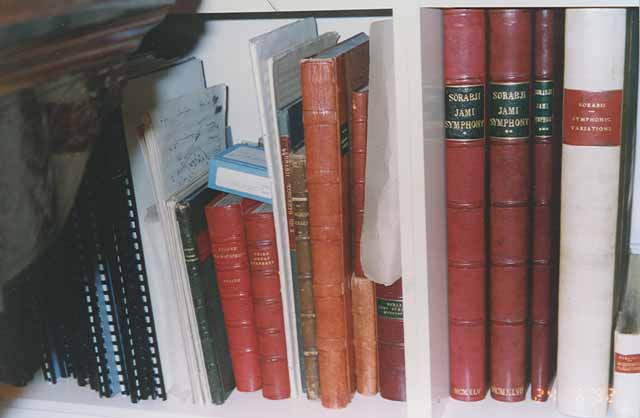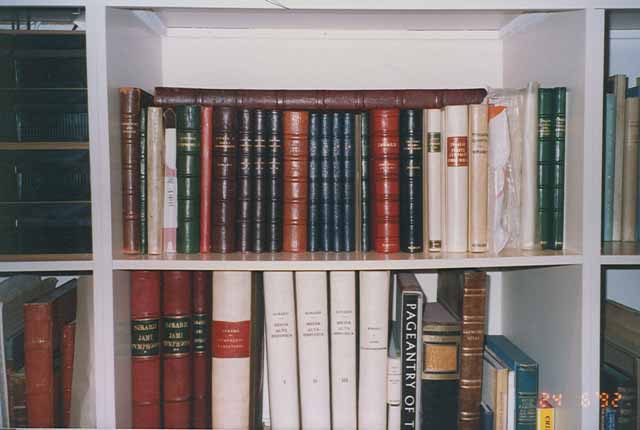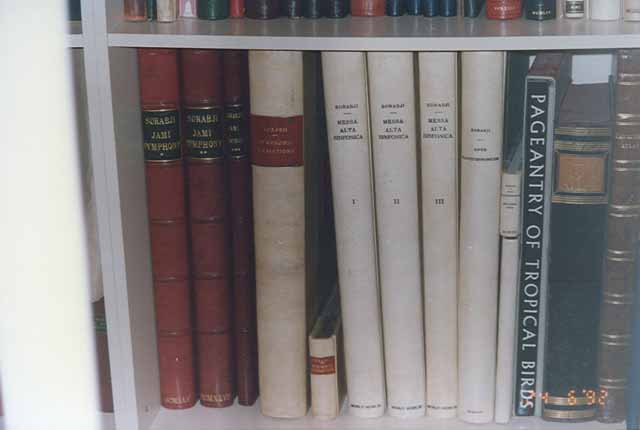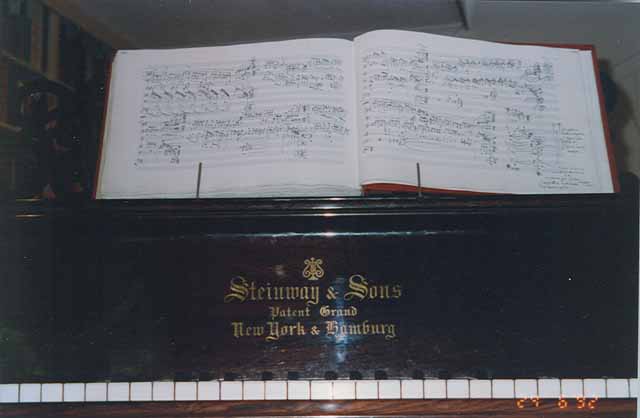 Letters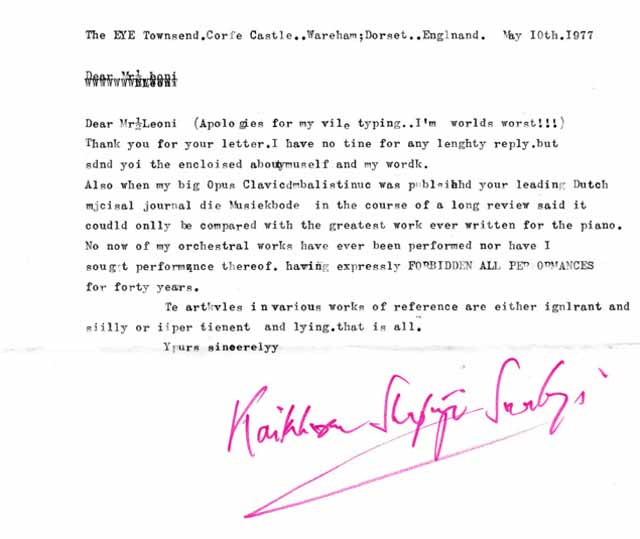 Books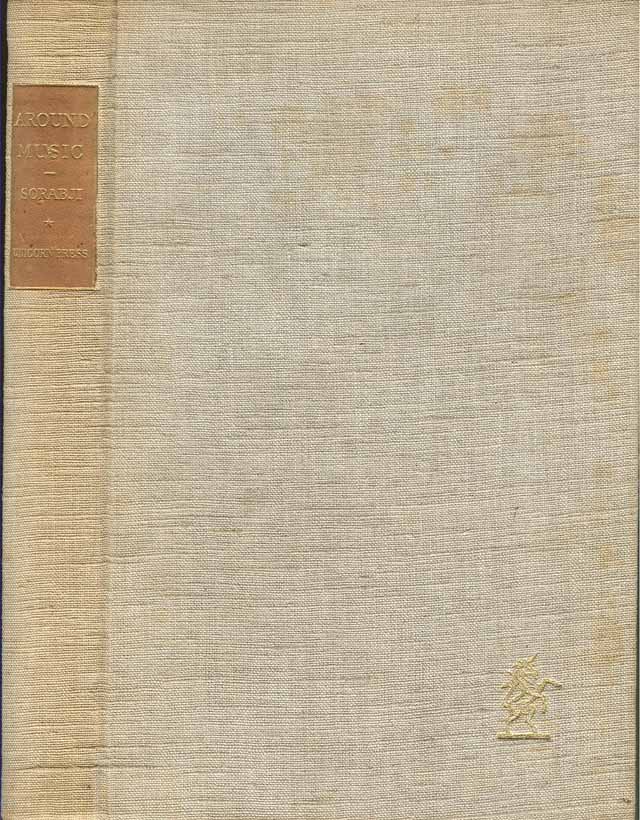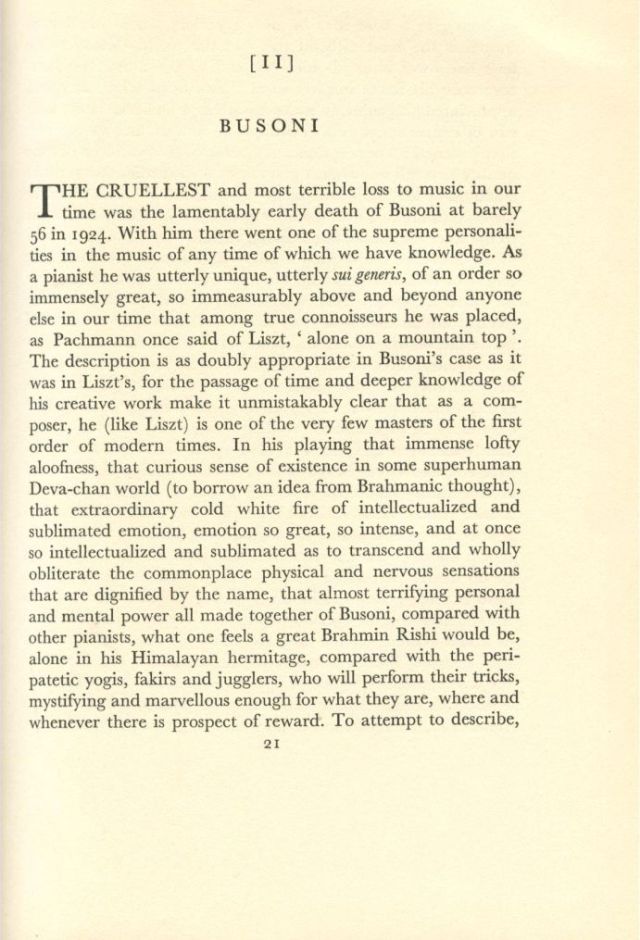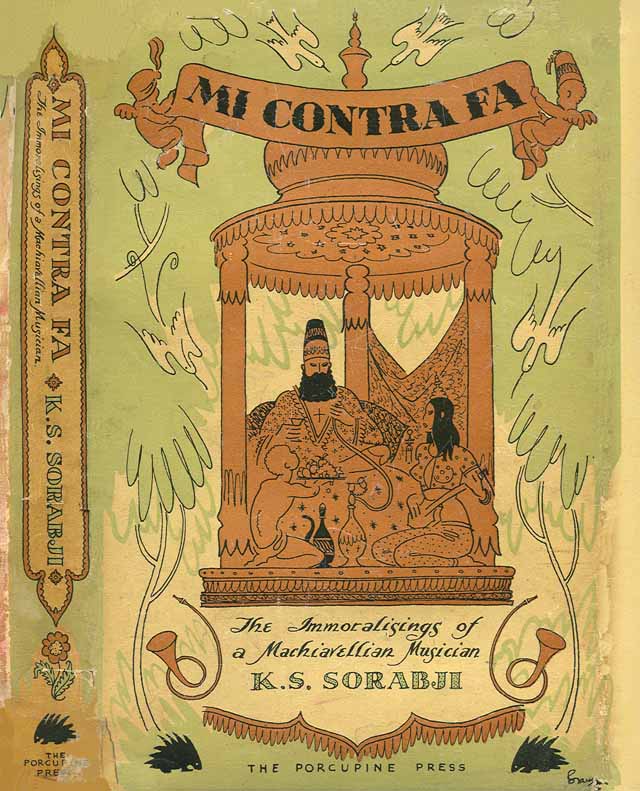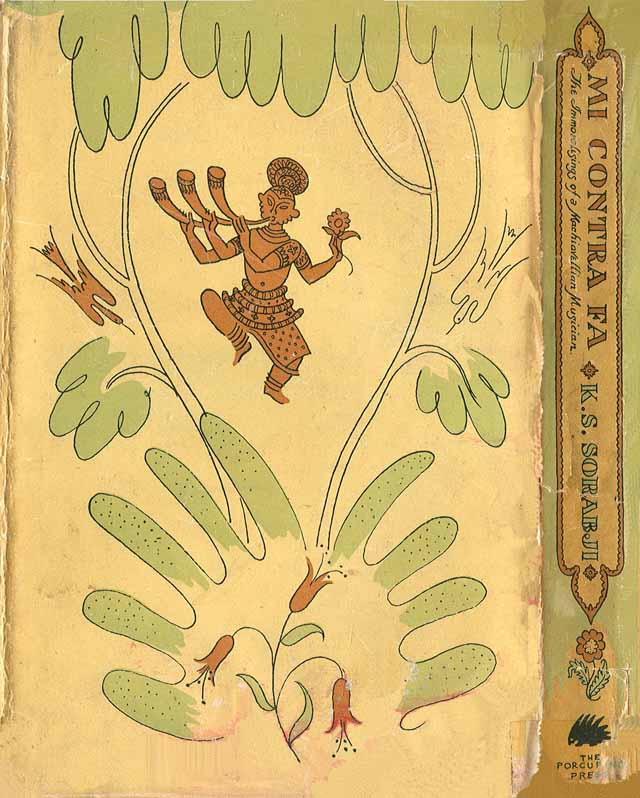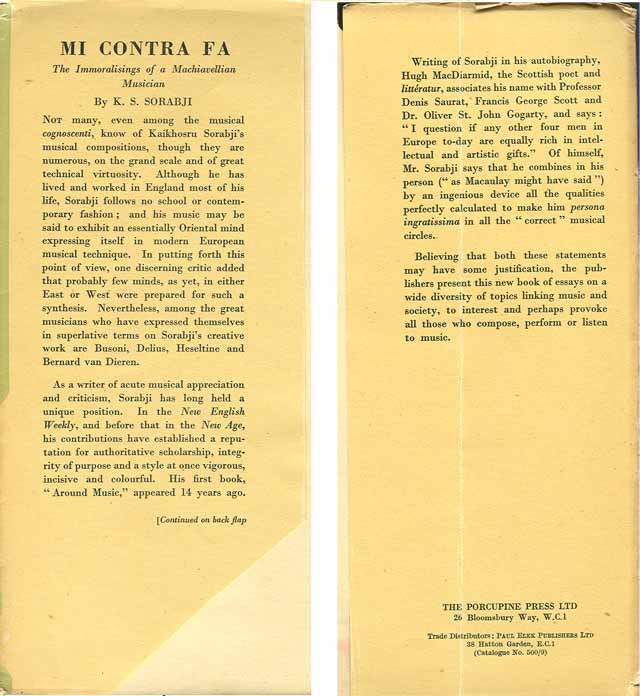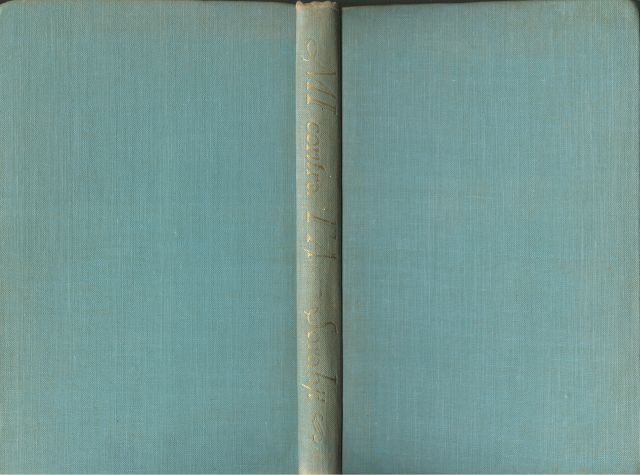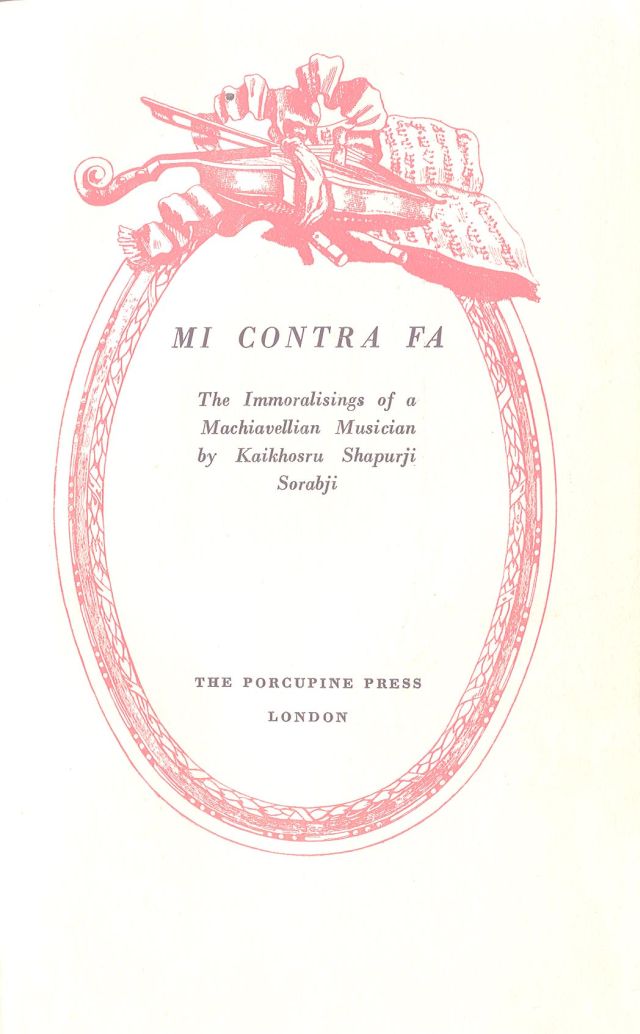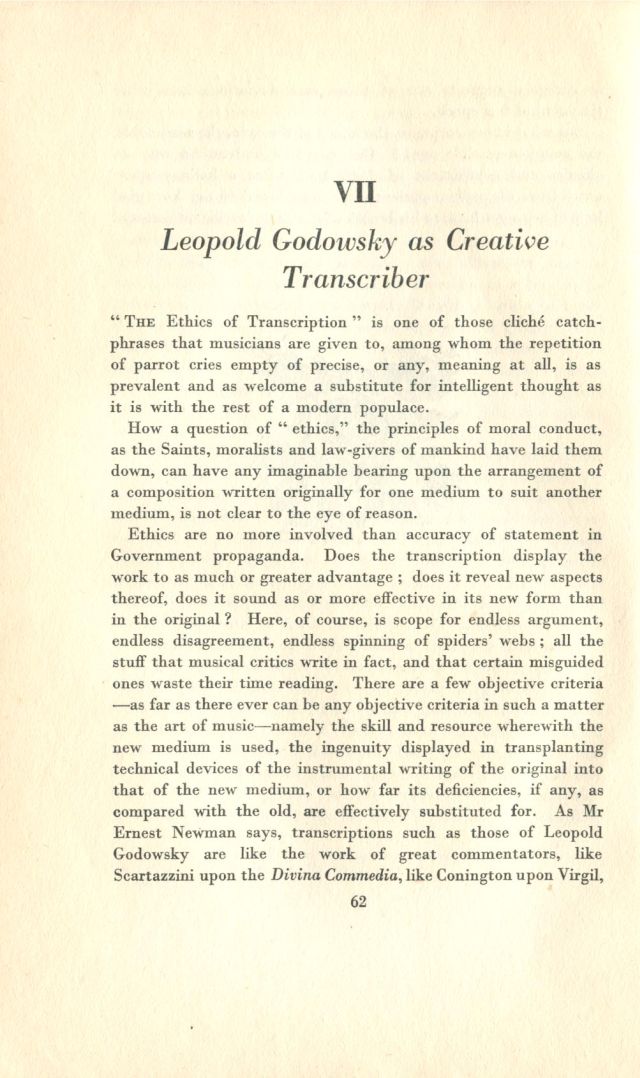 Miscellaneous Archival Documents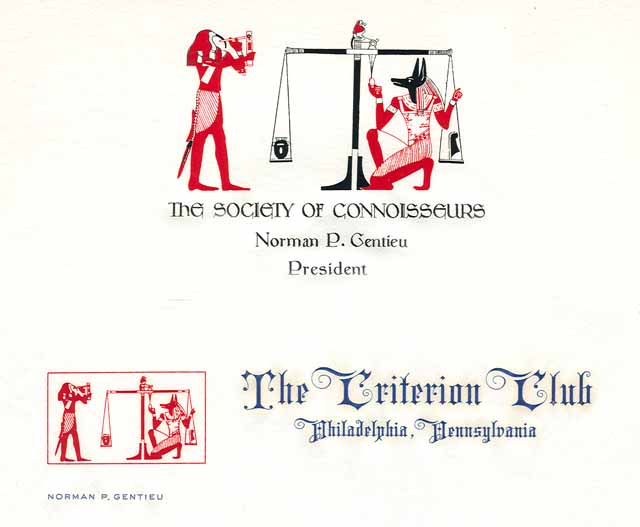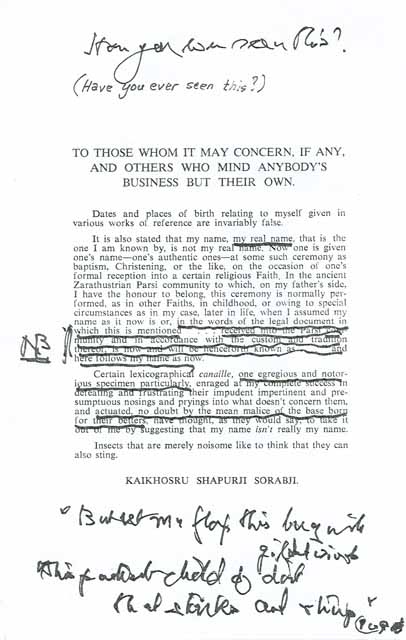 People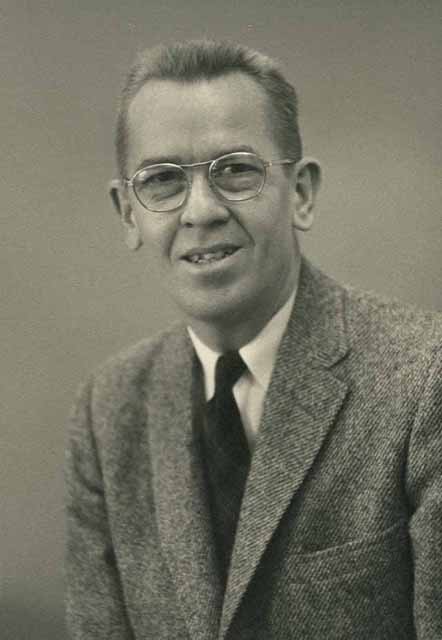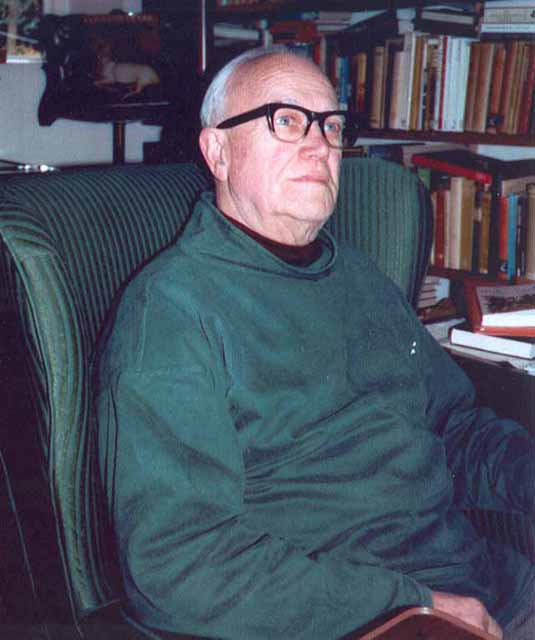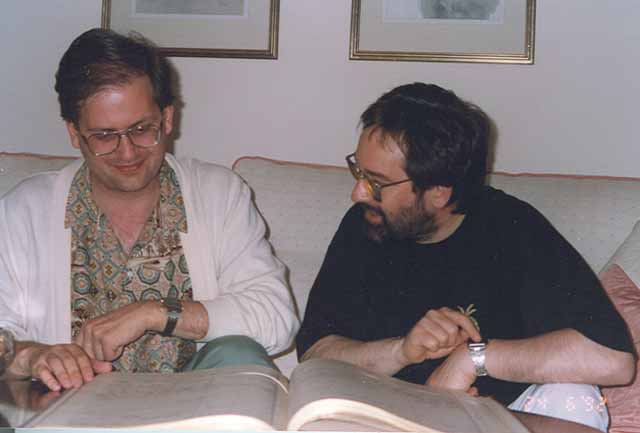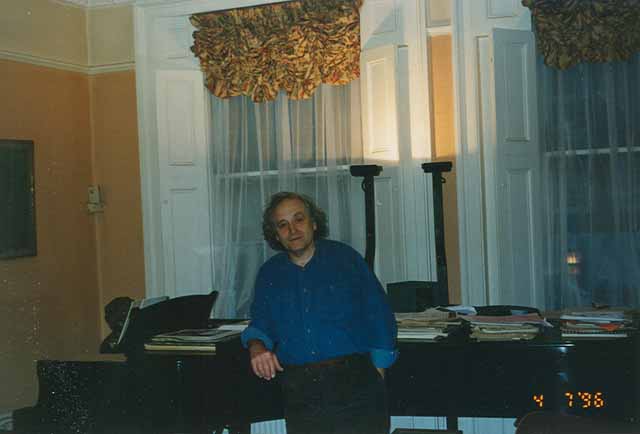 Concert Venues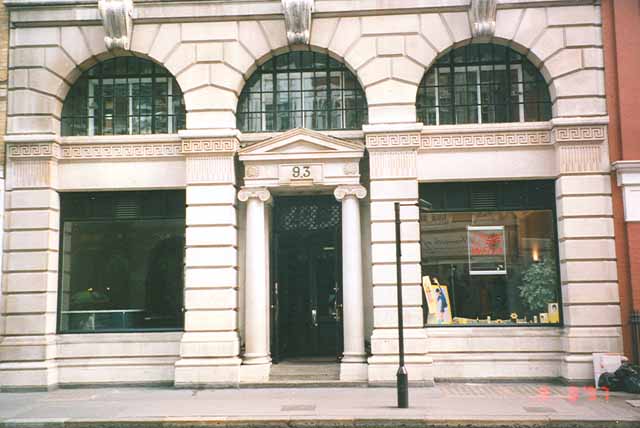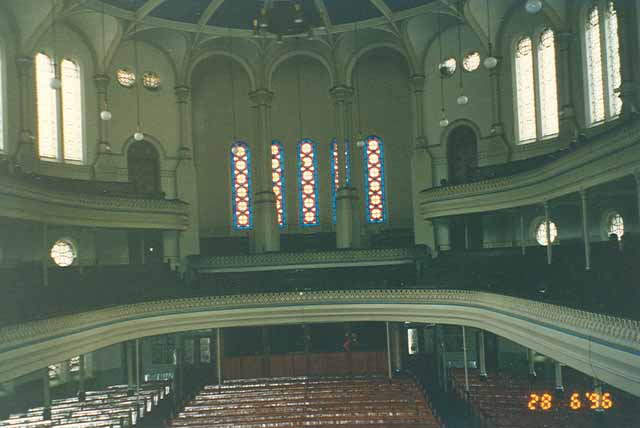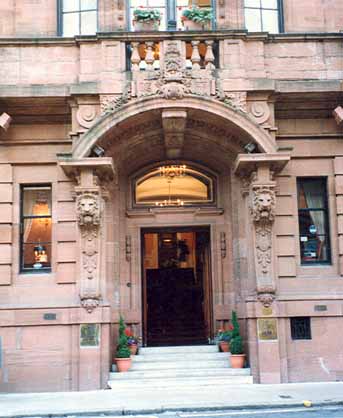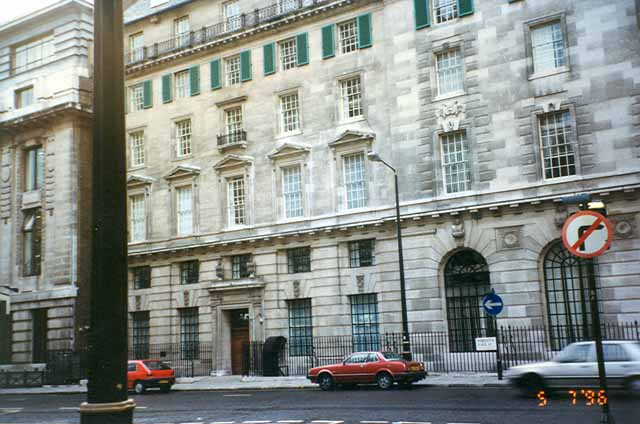 Places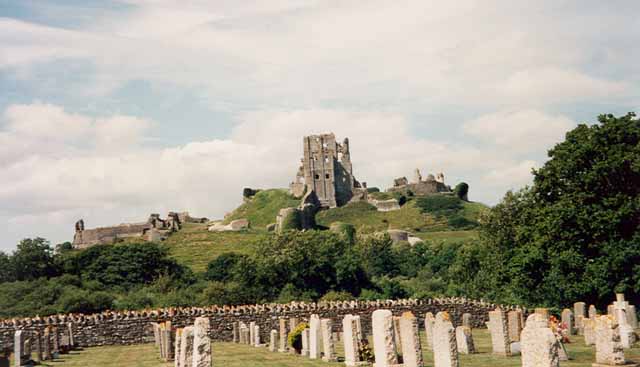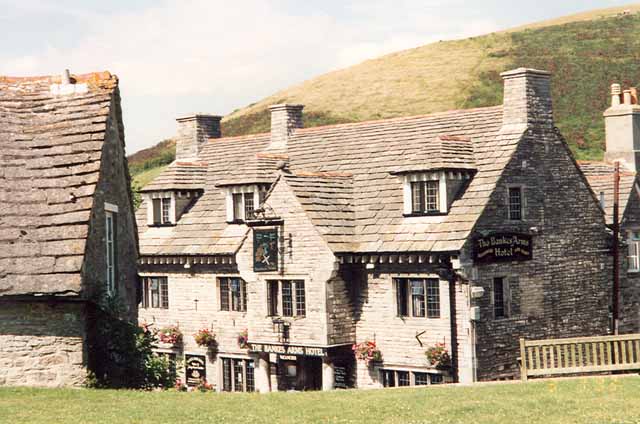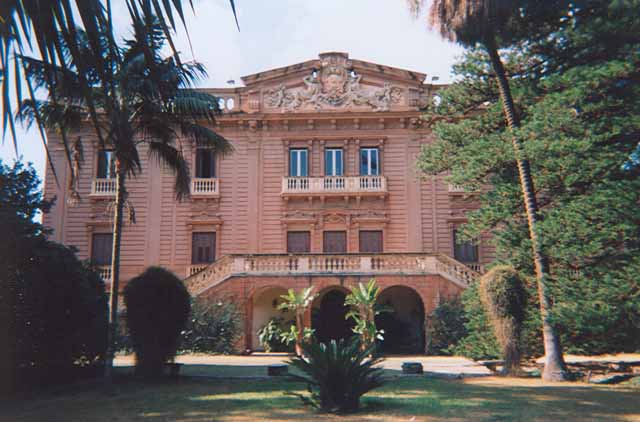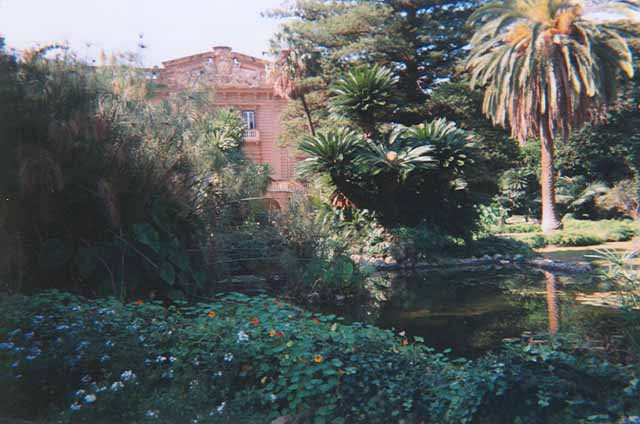 Art Works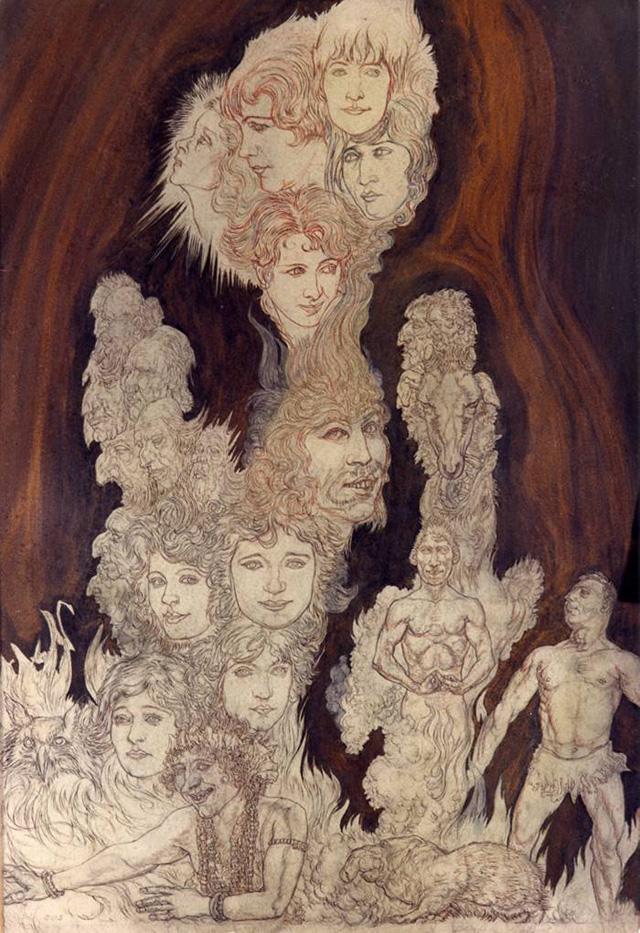 Last modified: 2021-03-06
©
Marc-André Roberge
2021
Sorabji Resource Site (SRS)
Faculté de musique, Université Laval, Québec
The contents of this website devoted to the English composer Kaikhosru Shapurji Sorabji may be freely used for documentary purposes in a research context provided that due credit is given but may not be mirrored on any other server. Links to external or third-party websites cannot be guaranteed to be, or remain, valid or persistent, and their contents cannot be guaranteed to be, or remain, accurate or appropriate.